1 tag
5 tags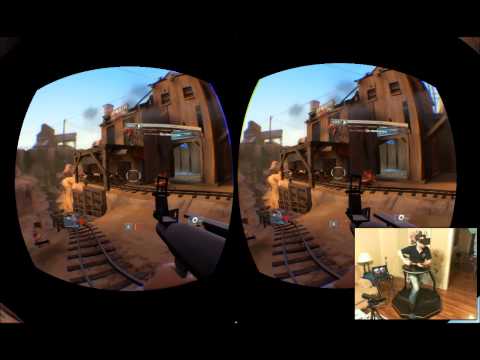 3 tags
Sometimes googling before you ask a silly question...
HA. The story of my life… Fun Fact: Until I was, uh, 18?, I thought Martha Stewart owned Martha's Vineyard.  Like, I thought she lived there with her servants and made jam and walked her dogs and everything was perfect because it was her island and she could do anything she wanted!  She was Queen of Martha's Vineyard!  I didn't realize you could go there as a civilian.  And then I moved to...
I can't stop listening to this song....
5 tags
2 tags
6 tags
The Naive Optimist: Reducing churn with... →
ryanleecarson: If you run a recurring revenue web app, churn is one of your biggest enemies. Right now our churn at Treehouse hovers around 9% and we'd like to get that to 5% or less. We just built a tool that should decrease cancellations or pauses by up to 50% so I thought I'd share how we did it.* …
5 tags
Yahoo Axis just made me die a little bit. Let's...
It's funny that browsers have gone out of their way to invest in really nice quality ads these days. Having just read about the release of the new Yahoo Axis and watching the… well… terrible videos, I've decided to reflect on recent browser ads. Chrome has done a nice series of ads over the last year but more recently, they released this one which got me a little emotional...
3 tags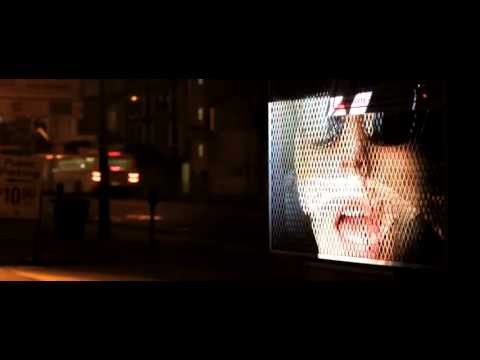 2 tags
Confession: I have an addiction to using online...
If you've ever worked with me, you'll know that I am one of those people who would have the answer of "Oh, I know what we could use to solve X." and the answer always involves some kind of online tool/software of some sort. What's weird is that if there isn't an app top of mind during that moment of discussion, I will scour the web and Quora and other resources...
2 tags
1 tag
2 tags
1 tag
Happy poem inspired by "Park"
I want to go to the park today I want to go to the park and lay I want to go to the park and play! Go for a run In the sun Eat a hotdog in a bun I want to go to the park and say "Yay!!!!"
2 tags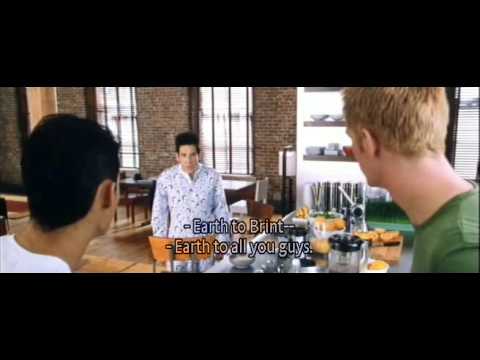 5 tags
1 tag
1 tag
2 tags
Can one attempt to alter their destiny?
Destiny (or fate) is one of those silly theories that I totally believe in. In the last 24-5ish years, my life has seemingly been a clear roadmap. One decision leading to another. Moments of rejection turning into amazing opportunities. A domino effect of people around you making various decisions and changes at very specific and strangely opportune times. It's like pieces of a puzzle...
"That" photography spot
Somehow there's always a place where photographers flock to in the attempt to take the perfect photograph. In Monterey, you've got that area to snapshot the lonely tree. In San Francisco, there's a "hidden" pathway where you get the perfect angle of the Golden Gate bridge. And as I wander through Flickr and iStock, there seems to be just that spot photographers have...
"Archipelago" by San Francisco's...
2 tags
Rule No. 2: Never leave your purse on the floor
I was having a funny conversation with Dylan about how my life is strangely similar to Charlie Kelly from It's Always Sunny in Philadelphia. I mean, it's not exactly similar in that I'm not as insane or crazy as him, but I admit I'm an oddball for having many weird quirks and random rules. So begins sharing Rule No. 2: Never leave your purse on the floor. Why? Because your...
1 tag
Rule No. 1: Three people in a photo is a big no-no
When my mom was young, she claimed to have had a sixth sense and was able to do a bit of fortune telling. She told me a few stories of where she'd tell someone their future and they would return to her a few months later to confirm her visions. Over the years, she grew cautious and very superstitious. Growing up, I was taught to be aware of a lot of superstitious rules. Many of which I...